! the first script deletes frames, the second obscures my e-mail link from robots>
Geoffrey A. Landis:
Science Fiction Writer


Welcome to Geoffrey Landis's science fiction page.
---
"Landis's finest success transcends mental acuity and dazzling storytelling: he gives "hard" science fiction a heart."
--Publisher's Weekly

"One of the best hard science-fiction writers ever. He really knows his stuff."
--Gregory Benford
---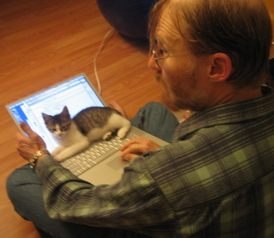 unretouched image of Geoff writing a short story

bibliography of science fiction
Geoffrey Landis bibliography compiled by the ISFDB
Listing in the Encyclopedia of Science Fiction
---

Mars Crossing in Japanese
---
My first novel, Mars Crossing , was published by Tor Books.
--Reviews --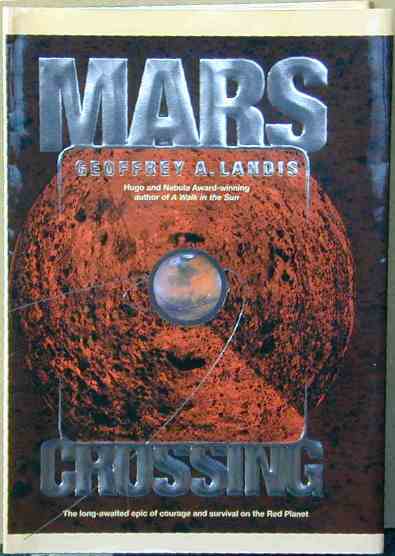 * Winner of the Locus Award for best first novel *




"... Geoffrey A. Landis has married the Zubrin-style bootstrap Mars expedition with the desperate, against-all-odds trek across a hostile wilderness toward a sole hope of survival. In Mars Crossing he's done an excellent job in a classic vein, and the result is a ripping good yarn."


--Tom Easton, Analog


What people have to say about Mars Crossing:
---
"Science fiction at its best" --Charles Sheffield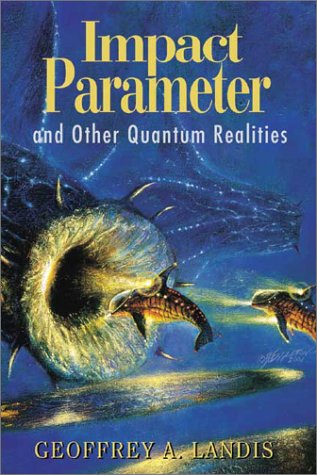 Impact Parameter (and other quantum realities)
Award-winning short stories by Geoffrey A. Landis
$24.95 hardcover
Read the Reviews



Impact Parameter (and other quantum fictions):
---
Podcast & e-book
---
Science Fiction


Cover by Jack Gaughan for "Elemental "
Some of my stories on the Web
---
Poetry
In addition to science and science fiction, I also sometimes write poetry (much of which is science fictional).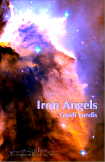 ---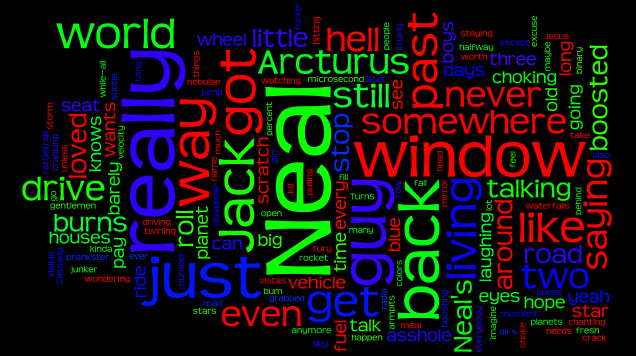 Word collage for "Still on the Road," Asimov's Science Fiction (December 2008) (image courtesy wordle.net )
---
FAQs
Answers to some of the questions that people often ask me.
---
Links & Stuff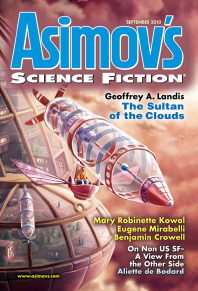 ---
---
Page by Geoffrey A. Landis,
e-mail: geoffmail (at) geoffreylandis (dot) com.

 Copyright 2010,2011